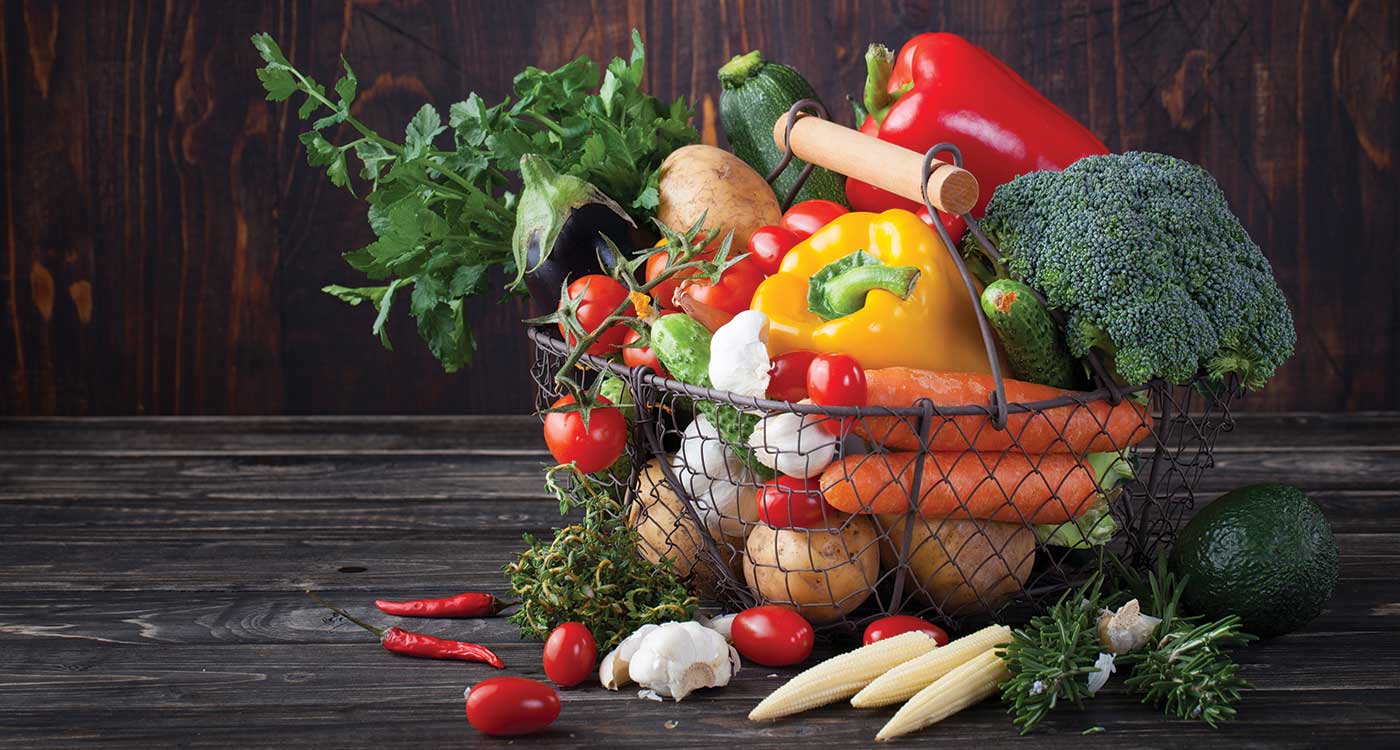 Private Label Products
FRAZIER'S OWN
All our organic oranges come from USDA certified organic farms. We juice everyday to ensure maximum freshness and flavor. Our orange juice is RAW UNPASTEURIZED.
FRESH ASSORTED JUICES (SEASONAL)
We juice over 8 different blends throughout the day. Assorted flavors consist of almond milk, organic carrot juice, organic orange carrot juice, and granny smith apple juice; beet, pineapple and apple juice blend just to name a few. Juice blends may vary depending on season. Our juice is RAW UNPASTEURIZED.
PREMIUM ORGANIC OLIVE OIL
We have a premium Organic Extra Olive Oil that is made with hand picked olives free of all chemical fertilizer and/or pesticides. This cold pressed oil is fruity, rich and durable; contains both Omega 3 and Omega 6 fatty acids and has no Trans fatty acid. Our olive oil also contains the highest levels of Polyphenols as well as Viatmin E Tocopherols, Phytosterols, partically Avenasterol, which all contribute to a potnt Antioxidant Activity.