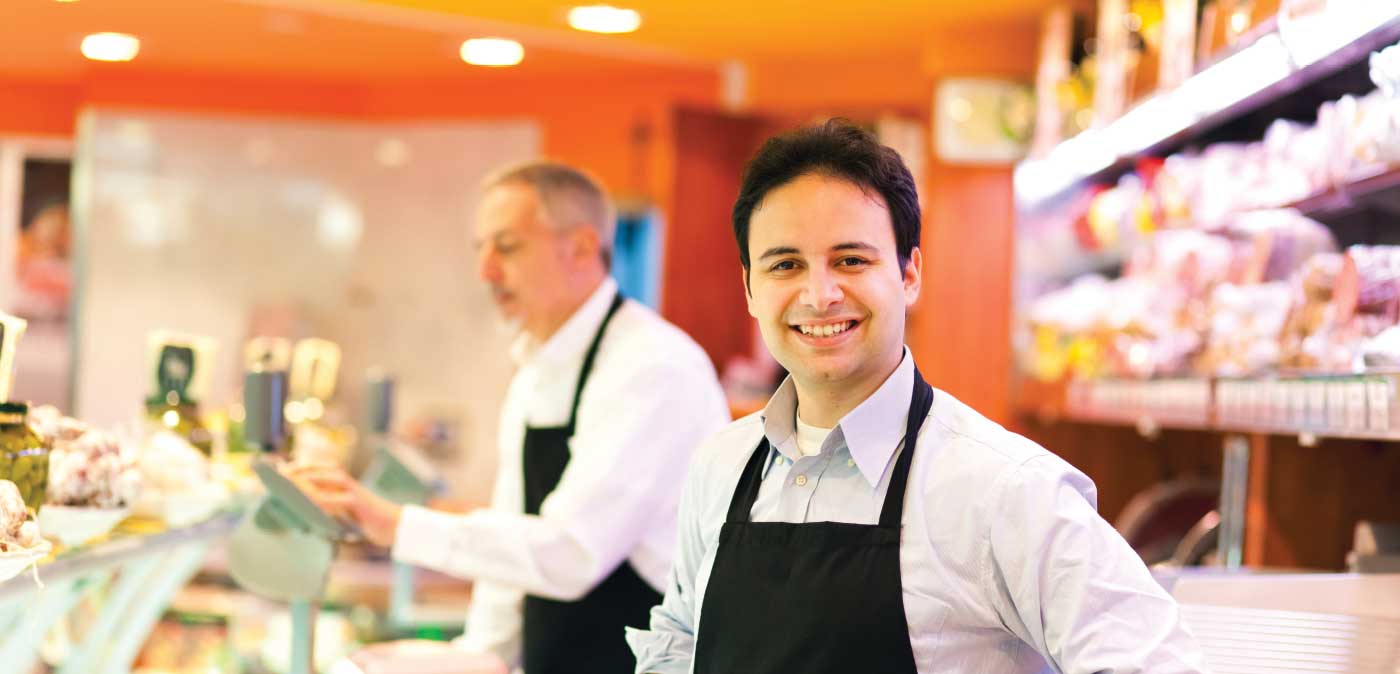 Contact the
Frazier Farms Team
Click on a location or name to send the contact form.
For any event sponsorship or donation requests please email our Digital Marketing Manager, Susana Arellano.
Please allow us a month (4 weeks) minimum notice for all requests as we do commit to several requests ahead of time. Thank You!
Customer Feedback
Oceanside Store
7604292092
Corporate Offices
Matthew Poucher
Director of Operations
Store Director, Vista
Robbie Hill
Store Director, Oceanside
Susana Arellano
Marketing Manager
Donations, Events
Buyers
Matthew Frazier
Owner
Deli, Food Service Buyer
Alex Frazier
Owner
Bakery Buyer
Ernesto Cabrera
Grocery, Frozen Buyer
Simon Nuñez
Produce Buyer
Shirley Cunningham
Cheese Buyer
Emil Bisson
Vitamin and Body Care Buyer
John Arellano (Oceanside)
Erin Bartholemew (Vista)
Beer Buyer
Nick Frazier
Owner
Seafood, Wine Buyer
Daniel Bissonette
Dairy Buyer
Send us an email
Have a question or comment? Fill out the form below.
We would love to hear from you!